Proactive Engineering Solutions
Responsive, Resourceful, Reliable, Ingenuity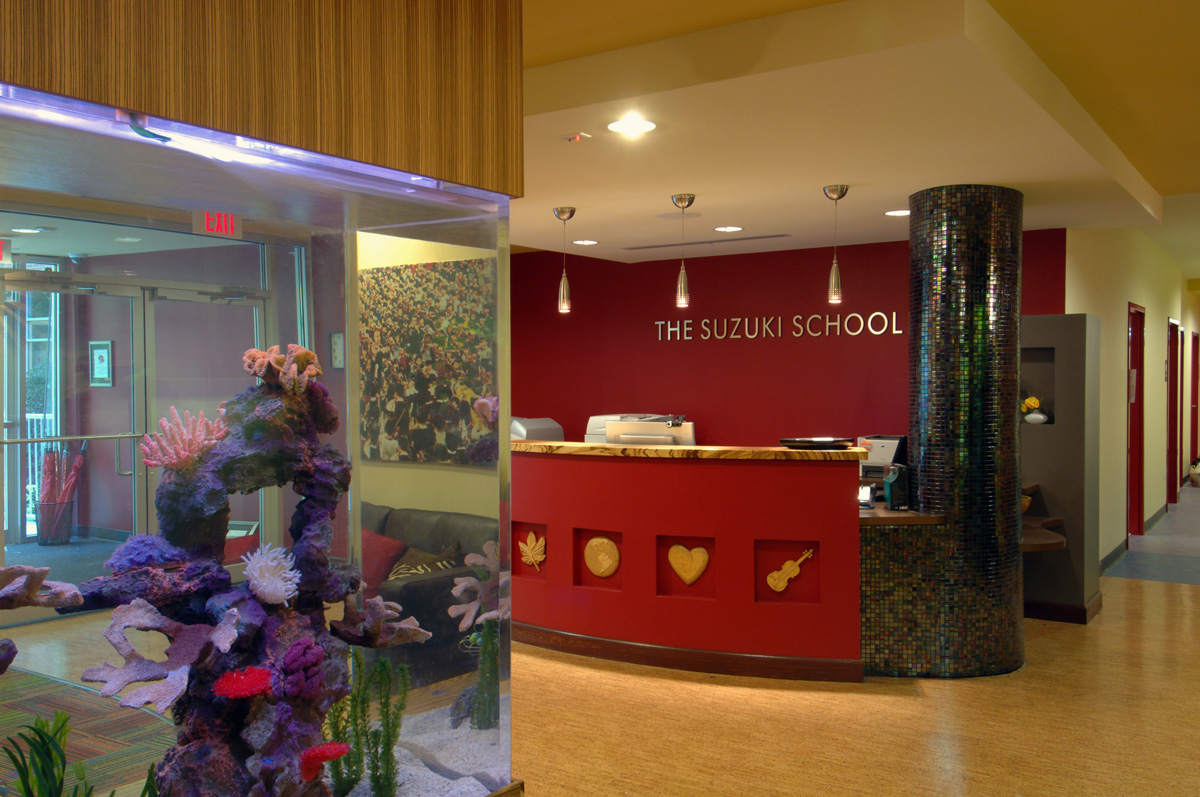 CREATIVE AND CAPTIVATING
Bringing projects to life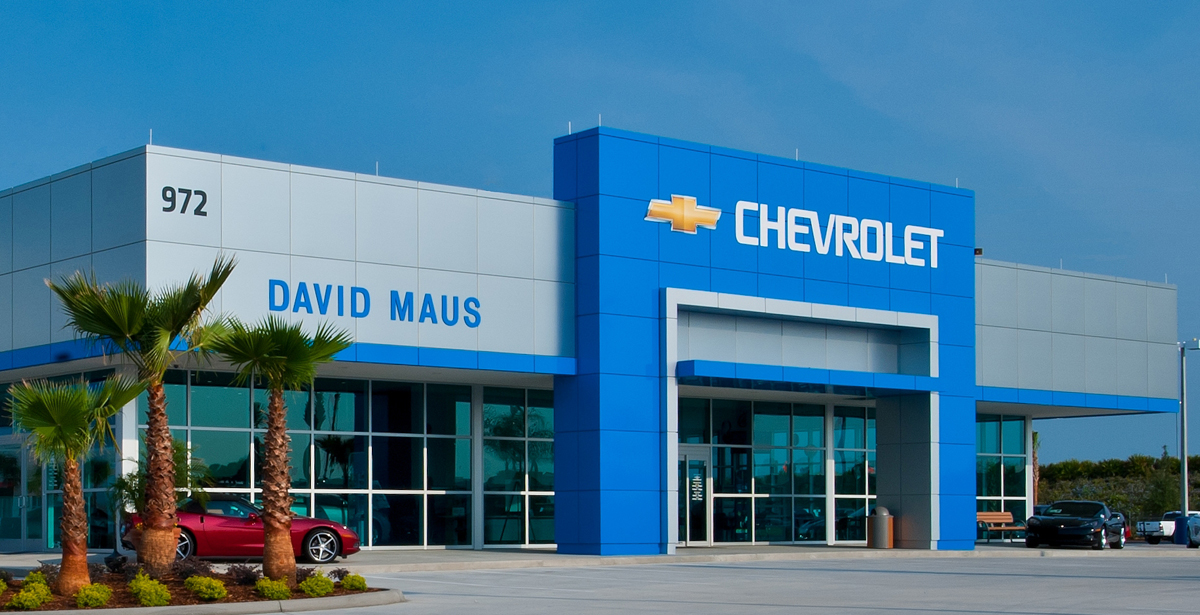 TOTAL QUALITY
Taking pride in everything we do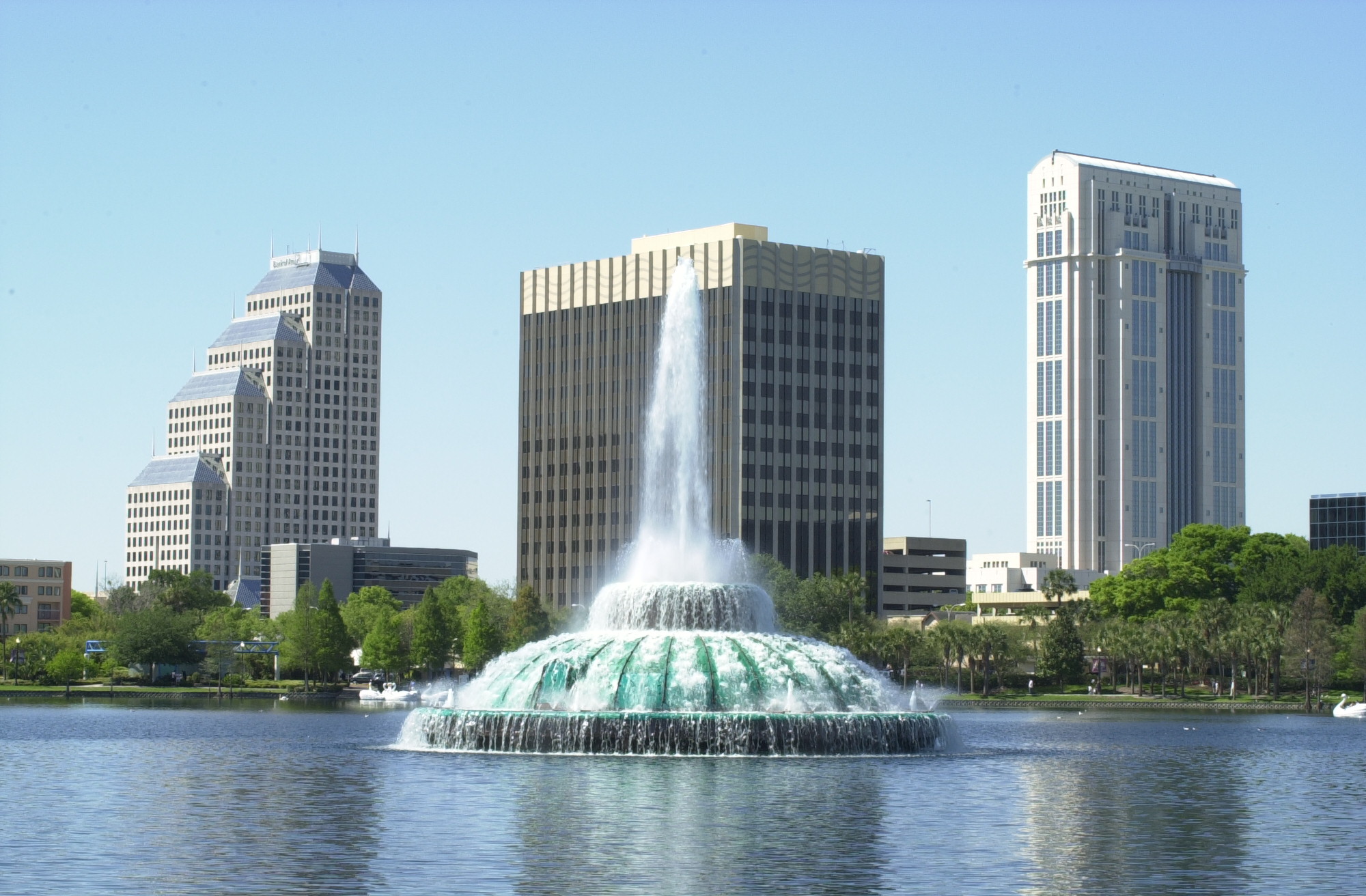 Electrical · Mechanical · Plumbing · Fire Protection
Going above and beyond in all areas of expertise
What We Do
We are a client-centric engineering firm dedicated to excellence in all our work. We maintain an ongoing dialogue for optimal project management, and rely on decades of skill and experience in the field for unparalleled final results. Whether working for an end-user client or an architectural firm, this approach adds up to a strikingly unique outcome – exceptional product and gratifying experience.
About
Ingenuity Engineers was founded upon experience and integrity and is guided by the pride and responsibility of ownership.
Our goal is to empower clients with a practical advantage, through knowledge and unique insight into the design and engineering process. This insight enables our clients to become an educated resource for their design and construction team and, through this approach, the entire team grows strong with knowledge.
Our approach with projects is simple, "Proactive Engineering Solutions." This concept allows our staff to act, rather than react, to the design teams needs. Through constant communication and unprecedented customer relations, Ingenuity Engineers will pave the way for project success.
Our Goals
Client Satisfaction
Customer service is our priority. If you aren't satisfied, we aren't either. We are successful when our clients are happy and stay happy.
Creative
We are team of creative engineers. We take pride in our unique design abilities and our creative concepts. Our name says it all.
Our Services
We try and do it all but our main focus lies in four main categories
Our Portfolio
 We are Orlando's Premier Engineering Firm!
Information
4798 New Broad
Suite 300
Orlando, FL